Contentment in Godliness
…
9
But those who want to get rich fall into temptation and a snare and many foolish and harmful desires which plunge men into ruin and destruction.
10
For the love of money is a root of all sorts of evil, and some by longing for it have wandered away from the faith and pierced themselves with many griefs.
Do you believe in the illuminati secret society?

If you do, what I'm about to show you will make perfect sense...

In the early 2000s, Houston Summers, was at the top of his game with a gold record under his belt, with his hit single "I like that", and album "Its Already Written"...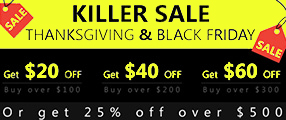 How could a man go from this.....
To this...
In a only a few years??
Something seems fishy....

What many fail to realize...
Claim one of these gifts from me: Here!!!
Be careful on what you idolize...
Stay tuned in for the pt 2 of this topic....
Add me on facebook: Here
The agenda.....
Make your own conclusion..